Malvern Community Vehicle Trust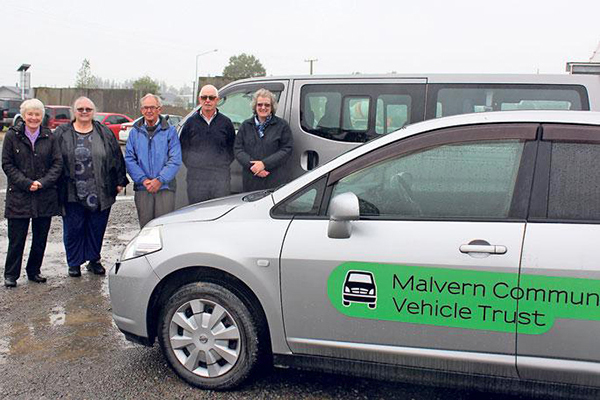 We provide an efficient transport service for our community at an affordable rate.
We recognise that for many members of our community there is a constant challenge of isolation, distance, and transport.
We have a range of vehicles to get you moving for personal, social or medical reasons, whether you are a large group that needs a van or an individual needing to visit Christchurch.
We are able to keep our fares low through the generosity of our volunteer drivers, sponsorship, and a targeted rate from Environment Canterbury.
Further info and bookings
 Kathy Stirrup 03 318 7077
Within Darfield
local trips
Within Darfield
Sheffield, Kirwee, Charing Cross
Further afield
eg Windwhistle, Springfield
To Christchurch
Public Hospital, PMH, St George's
To Christchurch
further afield, eg Burwood Hospital
Minibus Shopping Trips
to Westfield Riccarton and Northlands